NOW Toronto gives Big Muddy 4 Stars!
August 28, 2014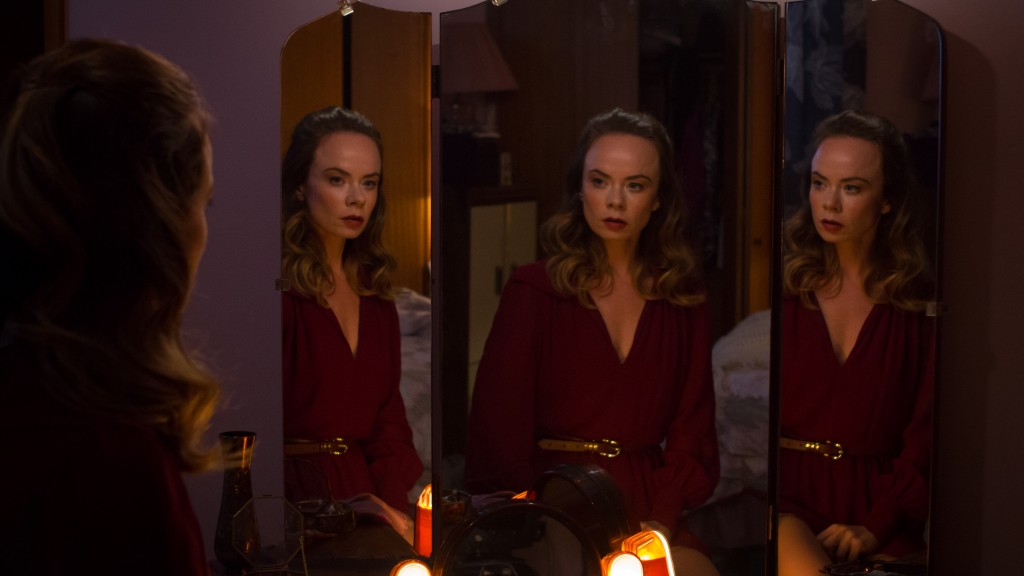 Review By: NORMAN WILNER
NOW Rating: NNNN
Pursued by an old associate, a Saskatchewan grifter (Litz) flees with her teenage son (Kelly) to her childhood home to hunker down for a final confrontation with her enemies. It's set in the present day, but it doesn't have to be.
Except for the presence of the occasional cellphone, Big Muddy plays out like a pulp novel, with a good-sized cast of characters on collision courses due to decisions they made years or decades earlier.
It works surprisingly well within its modest parameters. Litz anchors a strong cast (including Stephen McHattie, Rossif Sutherland, David La Haye and a nicely chilly James Le Gros), and Moneo creates moments of strange grace that contrast sharply with all the bloody vengeance.
Click here to see the full article.